What is Guaranteed Rent?
In a nutshell, we effectively become your tenant, guaranteeing you a fixed monthly rental income. We then re-let the property, taking great care to select the right tenants and then manage the property. You benefit from a Guaranteed Rent leaving you free to get on with life.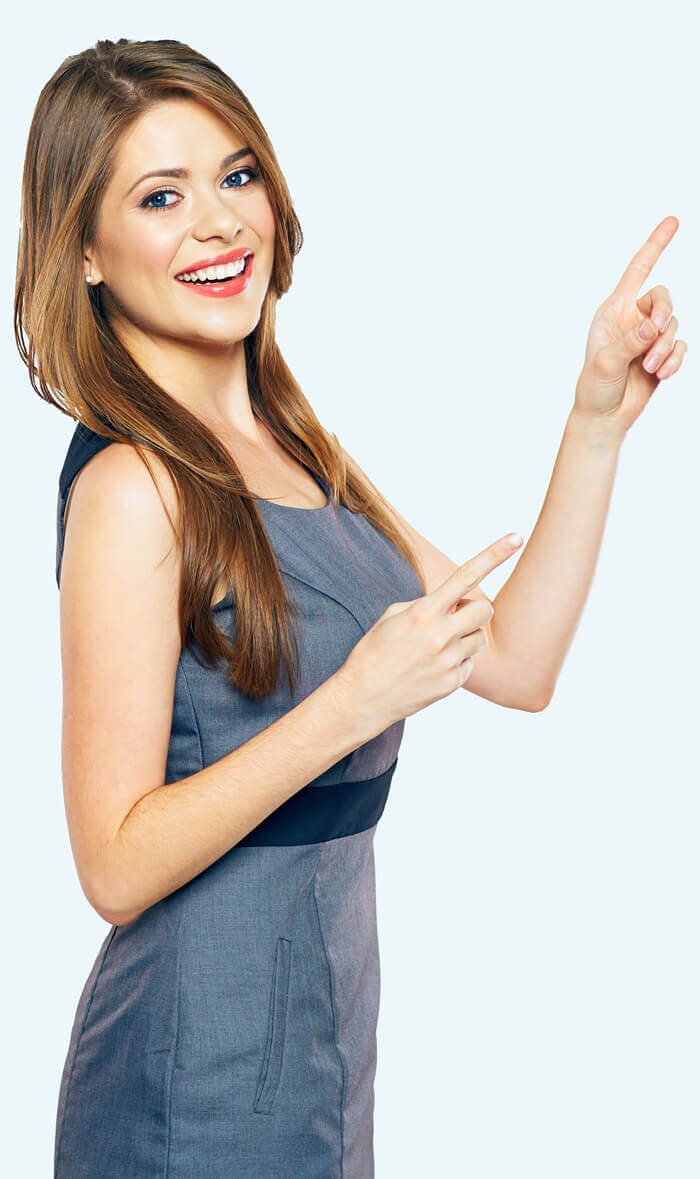 10 Reasons Landlords Choose our Guaranteed Rent service
No more costly voids or rental arrears

No more routine maintenance costs

No more tenant advertising costs

No more property management fees

No more tenancy renewal fees

No more dealing with day to day tenant enquiries

We guarantee the internal condition of your property

We guarantee regular property inspections & provide updates

We can provide funding for light refurbishments (subject to terms and conditions)

With flexible contracts available from 3 – 5 years
Guaranteed Rent paid every month on time.
Get paid even when your property is empty!
Compare the difference – Letting Agent V Guaranteed Rent
Instant Rent
With our Guaranteed Rent scheme you could receive your first month's rent immediately. No more having to wait for the tenant's rent to arrive or for money to clear. No more delays in waiting for the right tenants to rent your property. We pay rent even when your property is empty.
How to qualify for Instant Rent
In order to qualify for Instant Rent you will need to hold the following:
Gas Safety Certificate (where applicable)
Electrical Safety Certificate
Energy Performance Certificate (EPC)
Legionella Risk Assessment Certificate
Evidence of any necessary licenses
(Selective Licensing or HMO, House in Multiple Occupation)
But don't worry if you haven't already got all of these on file. You're not alone. We can help walk you through obtaining all of them with our expert contractors. To find out more simply call one of our team today.
Why choose Capitum?
Our credentials are clear to see. Hundreds of Nottingham based properties and landlords enjoy our Guaranteed Rent service today.
What our Guaranteed Rent landlords say
I have worked closely with Capitum and have found that they are a very responsible and caring company. Following a refurbishment that Capitum have also managed for me as I live some disctance from Nottingham, I give them 5 stars for everything. They have been a pleasure to deal with. Becoming involved with Capitum has been one of the highlights of my year.
Right from day one we received instant rent and all rental payments have always been on time. We hope to pass more properties to Capitum over the coming years.
The team at Capitum have helped me to become free of day to day management issues. I no longer have to deal with tenant calls or minor maintenance issues. Thank you Capitum!
I used to self-manage my rental property in Nottingham. However, having moved away this used to present many problems when trying to deal with maintenance quickly. I found Capitum online and they instantly helped me not only carry out a light refurbishment but also with many of the day to day responsibilities. Thanks again guys!
A great company to work with. Please pass on my thanks for what is an outstanding service.
We used a Nottingham managing agent for some time but were horrified to discover they'd not been carrying out regular inspections as promised. Capitum changed all of this under their Guaranteed Rent service. They now carry out formal checks every three months and we're delighted with their instant email reports.
What's in it for us?
Many people ask us how we make our money. The answer is straightforward.
Ultimately we become your tenant and usually agree to pay you slightly less than the market rent for the property (in some cases we are even able to pay the full market rent). This then leaves us free to market the property for the full rental value and in doing so create both a buffer to meet all of the running costs and a profit margin for ourselves. In return we then take on all the risk and responsibilities of managing the property.
Our Guaranteed Rent service is available for both family properties and larger student and working professional house shares.
Want to explore further?
To find out more about our Guaranteed Rent service simply call us today for a no-obligation chat on 0115 740 1800.
Out of office hours? Simply email us at hello@capitum.co.uk and we will happily get back in touch.
We're waiting to help!
Related Articles
By far the biggest concern for landlords today is how to continue to receive guaranteed rent from tenants. However, a recent survey of almost 4,000 [...]